My make for today is a combo tag and gift card pocket using die cuts with a glitzy cardstock to make the pocket and a fun sentiment from Kraftin' Kimmie Stamps.
Putting It Together
This is my equivalent of 'popping a single' when I would really like to set up a triple axel (I love watching figure skating). It wasn't the "not a card" project I was wanting to make this month, but one that really sparkles on its own :)
I used dies from Elizabeth Craft Designs and Scrapbooking Made Simple to cut the pieces for the tag and pocket.
I ended up cutting a bigger tag so I could have room for a sentiment, too, when I found my first dry fit was too small. After dry-fitting the second time, I trimmed off the bottom of the tag.
To make the pocket, I used foam mounting tape on 3 sides, leaving the top open.
I stamped the sentiment and embossed the 'sparkle' with sparkly iridescent powder. I then added rhinestones and flowers with rhinestones for more sparkle. The gift card will be visible through the open work of the die cut.
Supplies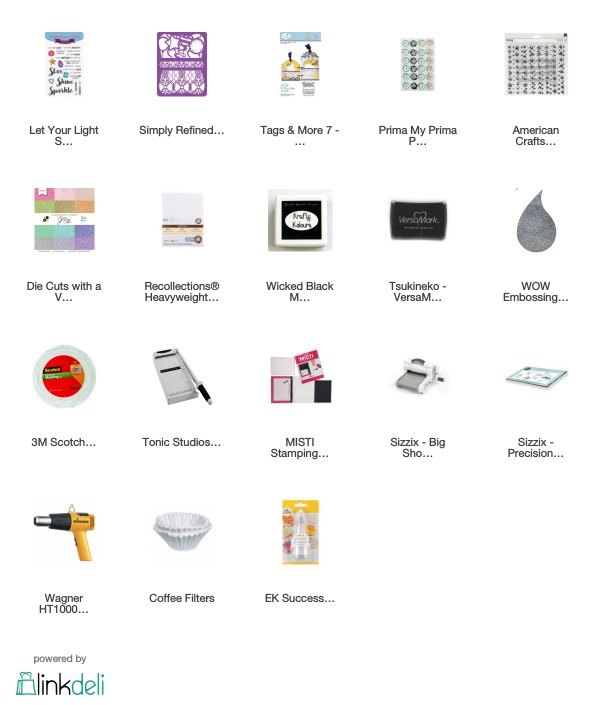 Challenges
Outlawz Saturday Paper a-la-Mode:
Girly