Artist Trading Cards are small cards, typically 2.5" x 3.5" that can be, well, traded or given to showcase a few your talents. My ATCs feature Unity Stamps, Cosmic Shimmer Gilding Polish, Nuvo Embellishment Mousse, embossing with Simon Says Stamp and Emerald Creek, and stamping with Stazon. Just a quick pair of lovelies.
Putting It Together
Last night, after finishing the card I wanted to make I still had time before my self-appointed "bedtime". I had about 30 minutes, so I thought I totally had enough time to do a little more. *laugh*
I used Cosmic Shimmer Gilding Polish, Chocolate Bronze, to colour a panel for a technique post that I'm writing. It's a warm bronze that I thought would look good with something Autumn-y. I also wanted to give stamping on the Gilding Polish a try.
I trimmed the panel to 2.5" x 3.5" to make an ATC and dry fit the stamps to make sure they fit. I used stamps of two different sets.
My first attempt at stamping with a Momento Dew Drop wasn't super successful. The dye ink sat on the surface very wet. When the gilding polish dries, it's waterproof like an acrylic. So, I wiped it off and tried again with Stazon. That worked perfectly. The dye ink might have dried eventually, the gilding polish isn't a resist, so I will give that a try again sometime.
I still had time, about 15 minutes! So, I took another panel I had made with Blossom. I trimmed it down and saw that I could fit Perfect Day set with a little manoeuvring.
I embossed the hummingbird with Antique Gold from Simon Says Stamp and the sentiment with Northern Lights Allure from Emerald Creek. As another experiment, I tried watercolouring with Nuvo mousse (Pacific Teal) on the hummingbird using a waterbrush. I've watercoloured with Nuvo mousse before on watercolour paper, but with the results of the dye in stamping, wasn't sure if it would work on this background. It worked perfectly. I decided I wanted more colour so also tried watercolouring with another gilding polish, Indian Summer. I hadn't tried watercolouring with a gilding polish yet, but it worked possibly even better than the Nuvo mousse.
I love how this turned out. I'm going to have to do more watercolouring with the gilding polish on future projects. Oh.. and I did take a bit longer than my bedtime. But only by about 15 minutes *laugh*
Supplies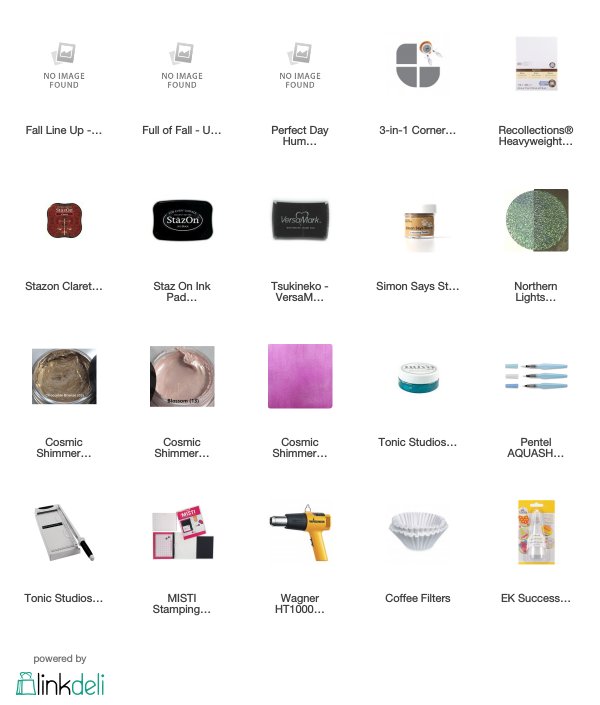 Challenges