Rollin', rollin', rollin'.... rollin' down the hillside. This happy winter House Mouse is coloured with Koh-i-Noor pencils and paired with embossing and die cuts.
Putting It Together
I love snow. Winter is coming and I couldn't be happier about it.
I coloured the happily rollin' mouse with Koh-i-Noor pencils on Mi Tientes paper.
I embossed a panel of pearled cardstock with snow flakes and a strip with Christmas lights. I added a die cut sentiment in silver and dry fit them all with the image and three snowflake dimensional stickers long retired from Micheals.
I added everything to a white card base with a top fold.
Inside, I added a sentiment from Kraftin' Kimmie Stamps
Supplies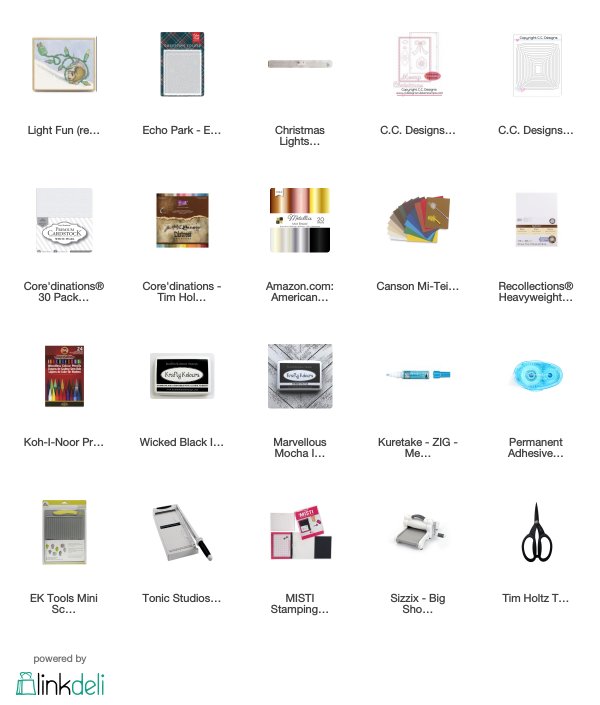 Challenges