A watermelon cupcake and a kitten, such a wonderful summer treat! My single layer card features Newton's Nook and Distress ink watercolour.
Putting It Together
I love watermelon and the colours of the fruit. The greens and the melon-y red are simply gorgeous together. And the flavours on a hot summer day... YUM! Have a delicious day!
I stamped directly on a white card base with black to make the single layer card.
Right after I stamped I rolled my eyes because I didn't use a card base made from watercolour or mixed media cardstock. The water-based ink sinks in and can't be moved or blended like it can with watercolour paper and, to a lesser extent, mixed media paper. The paper also can't handle a lot of water so I had to modify how I usually colour.
I used Abandoned Coral for the primary colour of the watermelon frosting and Twisted Citron for the base. I used other Distress colours for shading and the cute little ears.
I almost left the inside blank, but it was bugging me to do so. So, I used a paw print border stamp to decorate the bottom.
Supplies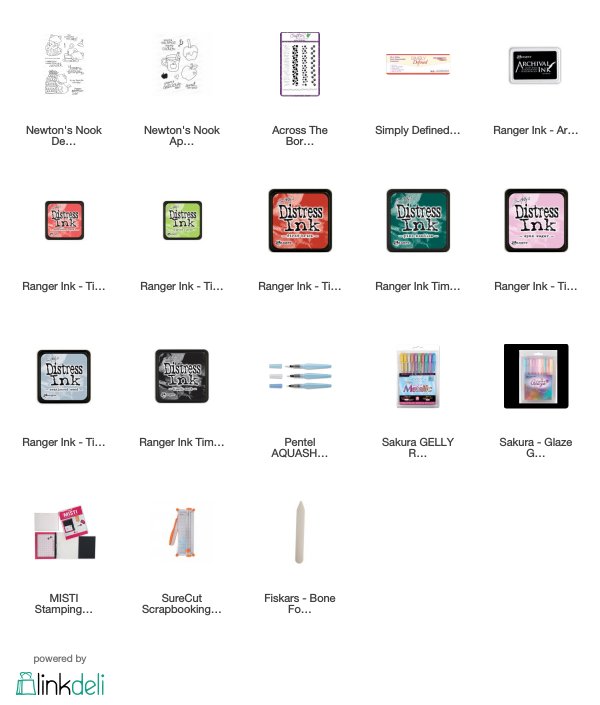 Challenges
Art Impressions:
Summer Vibes