Single layer card with dry embossing, Liquid Pearls, and sentiment stamps from a Kraftin' Kimmie Stamps set.
Putting It Together
Making a single layer card requires a bit of pre-planning but otherwise aren't that difficult. Though, if your planning goes awry, you might have to start over.
I wanted to use an embossing folder for a background and of a sentiment. So.. to have a flat space for the stamping, I used a diffuser, an EZ Frame from Darice. When used with an embossing folder, every place not covered by the plastic frame doesn't get pressure from the Big Shot and so doesn't emboss.
Using a diffuser, you will likely need to change the 'sandwich' and the shims on the platform. Using this frame with a Stampin' Up (Sizzix) embossing folder, I used the platform with all shims closed and only one cutting plate over the folder + frame with the folder + frame directly on the platform.
The unembossed area with a diffuser has a softer 'edge' around the unembossed area than an embossing folder designed with a flat space.
To give the flat space more definition, I decided to give it a frame. I used oval dies that are the same shape as the diffuser opening to trace a frame.
I used two dies because the width of one die was too wide for the frame I wanted.
I painted Liquid Pearls, Onyx Pearl, in the frame using a water brush. I built up layers of the pearly acrylic paint to add opacity.
To further define the edge of the frame, I used my bone folder to lightly score around the same dies I used to make it.
I stamped the sentiments with black archival ink for a crisp black and white card.
Supplies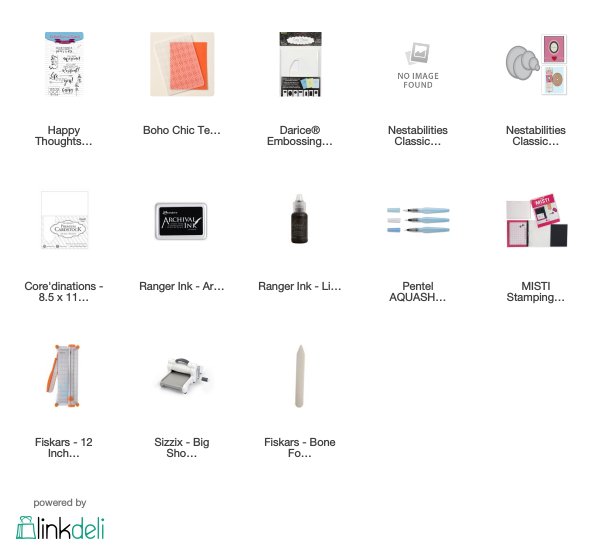 Challenges