The moon rising at the same time as sunset can produce an orange moon, the Harvest Moon. It's a beautiful sight, perfect to share with another.
This single layer card features a House Mouse and Friends stamp with watercolour pencil and a sentiment by Unity Stamps.
I made this card as a guest on the design team for
House Mouse and Friends challenge blog
. The challenge starting 16 October is Anything Goes with the optional theme of
Fall/Autumn Colours
. Come join us in the challenge!
Putting It Together
I fell in love with this stamp the first time I saw it but didn't get it until recently when I had a gift card from Stampendous for winning a House Mouse and Friends challenge. I am so happy I finally got this lovely little scene.
To make a single layer card, I cut a strip of 140lb watercolour paper 4 1/2" x 11". I then scored it at 5 1/2"...
...to make a 5 1/2" x 4 1/4" (A2), top fold card.
I stamped the image with Rich Cocoa leaving space at the bottom for a sentiment.
Using watercolour pencils and waterbrushes, I coloured the image. If you don't get the card too wet, it doesn't warp out of shape.
After colouring, I added a sentiment from Unity Stamps with Rich Cocoa.
I added a second sentiment, also from Unity Stamps, inside.
Supplies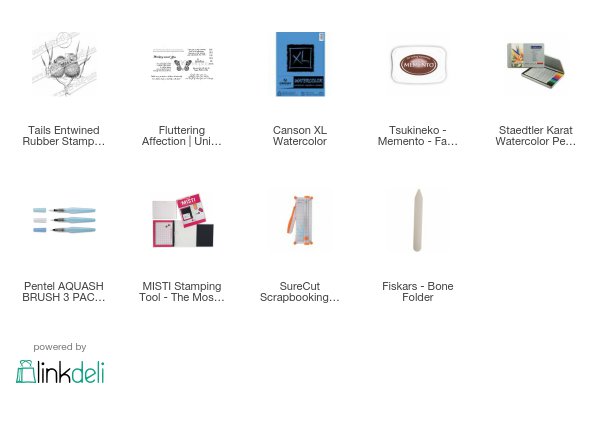 Challenges