Would you like to ride in my beautiful balloon
Would you like to ride in my beautiful balloon
We could float among the stars together, you and I
For we can fly, we can fly
Up, up and away
My beautiful, my beautiful balloon
My whimsical card features a digital stamp from Bloobel coloured with Winsor & Newton coloured pencil on kraft Mi Tientes and paired with sentiments from Kraftin' Kimmie Stamps.
Putting It Together
One of my favourite quirky digi stamp makers, Bloobel, decided to retire completely from the digi world. I am so sad. But, in her last couple of months, she put her whole collection on sale. I bought lots of them. The image I used today is one of those.
I used Winsor & Newton coloured pencils and Mi Tientes paper to colour the image. I have a very limited palette of the pencils in a set of 12, but was still able to get really nice results. When I bought them, because of their placement in the store and the tag on the peg, I thought they were watercolour pencils. I am sad that they're not, but happy with how well they work. I'm considering getting the largest set (24 or 48) at a later date (and only on sale, of course).
I used an oval die to trim the image and found the perfect background paper in my stash.
I added a sentiment stamped in purple and added everything to a white cardbase. I added everything 'flat' with no dimension for ease of mailing.
Inside, I added two sentiments and balloons for a fun detail.
Supplies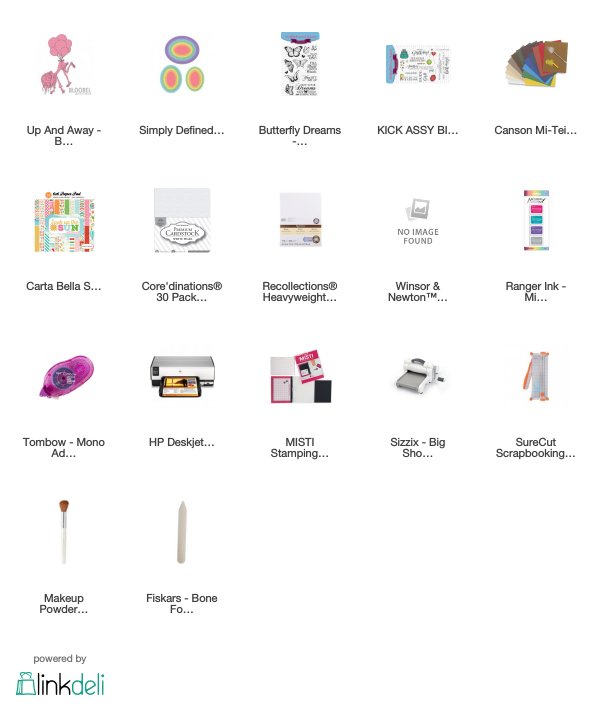 Challenges