Little mousies on their way back to school. What else would they use for a bus than a yellow lab pup ;-)
My back to school card features a House Mouse and Friends stamp coloured with Distress marker and dies from CC Designs and Elizabeth Craft Designs.
Putting It Together
The theme for the House Mouse and Friends challenge is "back to school". Instead of a studious mouse with books or similar, I decided to take a slightly different path and utilize the Dog Ride as their "bus" to school. A yellow lab is a yellow bus :-)
I stamped with a rusty red-brown on watercolour paper. I used two shades of yellow and a brown Distress marker and waterbrush to add colour and shading. I allowed the stamped fur lines to show through.
The Strathmore Windpower paper is made from recycled materials and from wind-powered energy for a more ecologically friendly paper.
I used additional Distress markers and waterbrush to finish out the scene.
I used a retired CC Designs die set to cut letters from watercolour patterned paper (scrap I had from a previous project) for the letters. I used a dotted die from Elizabeth Craft Designs to trim the puppy and mousie panel. I added them to a kraft card base.
Inside, I used a Kaisercraft stamp set for a school-related sentiment and detail.
Supplies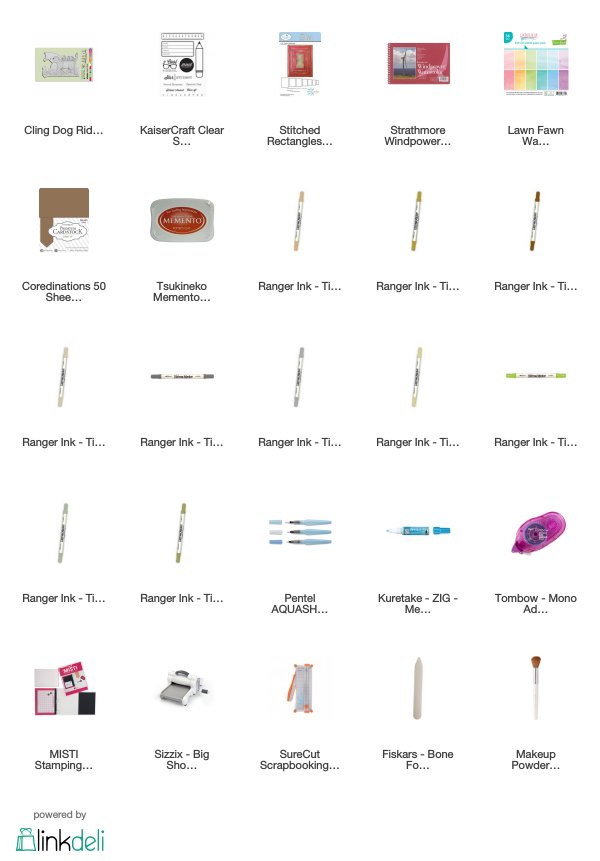 Challenges