An ATC with a cute little mouse featuring a long retired Kraftin' Kimmie stamp coloured with watercolour pencils. Keep Calm, Sending krafty love!
#kraftyretreat2018
Putting It Together
Last weekend I went to London, Ontario, for a Krafty Retreat. At the retreat, there was a challenge basket with random challenges to complete. This was the first project I made for the retreat. The challenge slip I blindly picked from the basket was "scary", but all the supplies I brought with me were Christmas-y.
A couple of months ago, I coloured the image while I was at my day job during lunch using Nuvo watercolour pencils I carry with me. I brought all my coloured images I haven't used yet with me to the retreat. I thought this little mouse looked a bit terrified so decided to use him.
I fussy cut the image and thought about using it on a small card using sentiments from the special stamp set for the retreat.
I changed my mind and made an ATC instead. I used part of one sentiment, "Keep Calm", and another "Sending krafty love!" I used one of the papers from the pad that was in the schwag bag for the retreat.
Supplies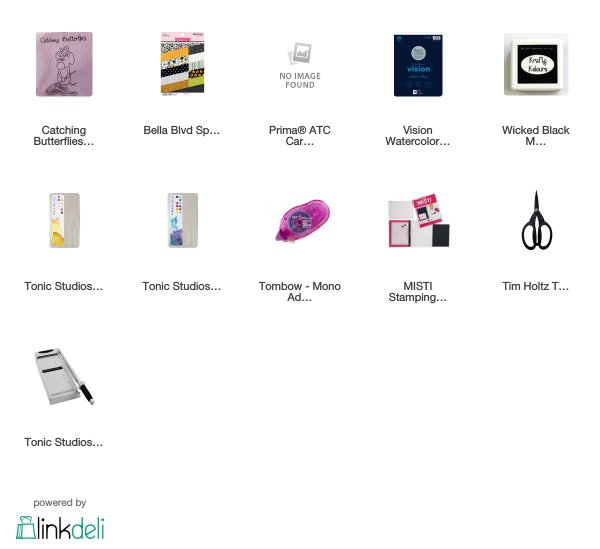 Challenges