Almost all congratulatory cards for weddings, baby announcements, engagements, and other hetro coupling events tend to be focused on something suitable to give to the woman. But, what if your friend or family member is the bloke in the couple and you want to congratulate him on the event? I decided to make a card for such an event using Unity stamps and masculine colours and an unfussy layout.
Putting It Together
I was pondering masculine cards when I got the idea for a masculine congratulatory card. The plaid and this image popped into my head so all I had to do was let it flow.

I stamped the image from Unity with archival ink on 300gms watercolour cardstock to do a light and loose watercolour colouring.


I got a couple new Distress markers over the weekend so I decided to use them as my medium for this image. I used the markers with a waterbrush to create the soft look.


I decided to use the Mod Square to frame the image, using a dotted square for the outside of the frame. I found a plaid and dark blue textured cardstock to compliment the image and dry fit them together.


After die cutting the plaid and trimming the image panel, I did one more dry fit to be sure it would go together.


I added foam mounting tape to the plaid frame to give it dimension.


I added the frame to the image panel so I could use it as one piece for positioning.


I embossed Congratulations with silver but got it just slightly off-centre. It was bugging me, so I added a silver heart with gel pen to balance it.


I adhered the background to a kraft card base and added the framed image. I went with kraft because I felt the colour fit in better with the masculine feel I was aiming for.


Inside, I used a die with the dots to cut just the top of a strip of the plaid scrap to add as a detail and stamped a sentiment, Cheers to new beginnings, to the inside with Faded Jeans Oxide to tie into the colours.




Supplies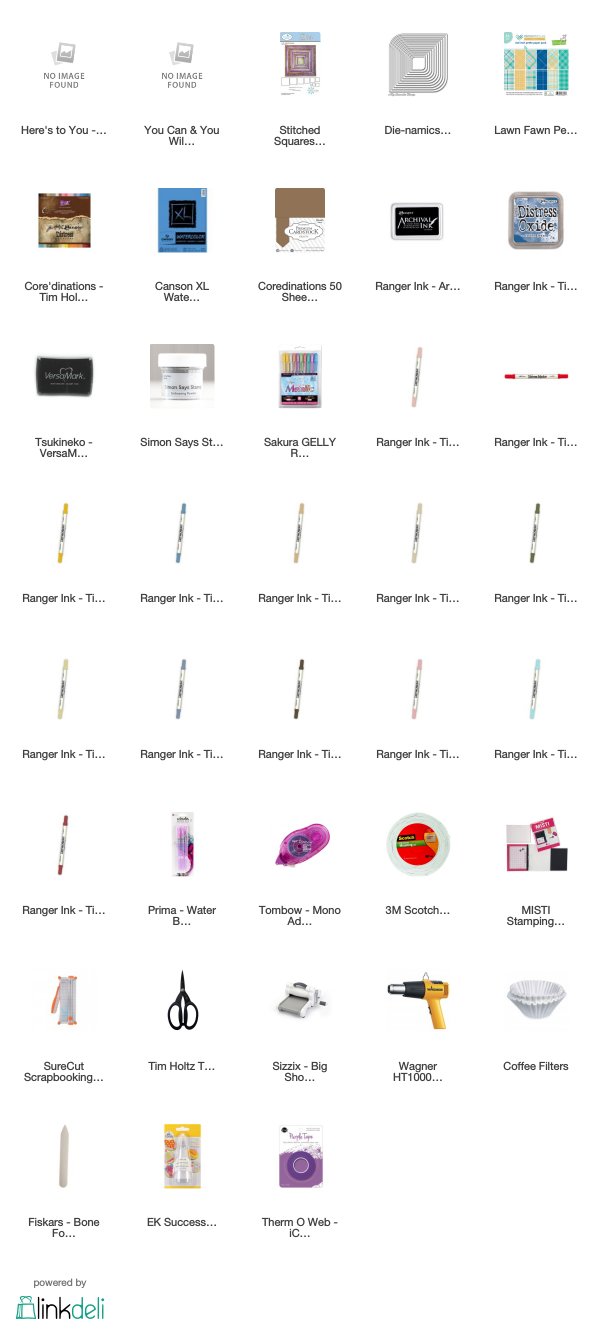 Challenges
Always Fun Challenges:
Male
Happy Little Stampers with Watercolour:
Smile